Endless Sea Coffee

      Endless Sea Coffee is coffee from around the world, roasted fresh at The Bridge of Storm Lake as a training opportunity for youth. This effort develops vision and practical skills in young people for future job opportunities, and it provides the community with high-quality, fresh, and locally-roasted coffee beans.
"If you want to build a ship, don't drum up the men to gather the wood, divide the work, and give them orders. Instead, teach them to yearn for the vast and endless sea." - Antoine de Saint-Exupery
---
---
Most importantly, Endless Sea Coffee provides a way to embrace the "everyday divine" - using routine moments and an ordinary job setting to work alongside young people in a way that brings God glory.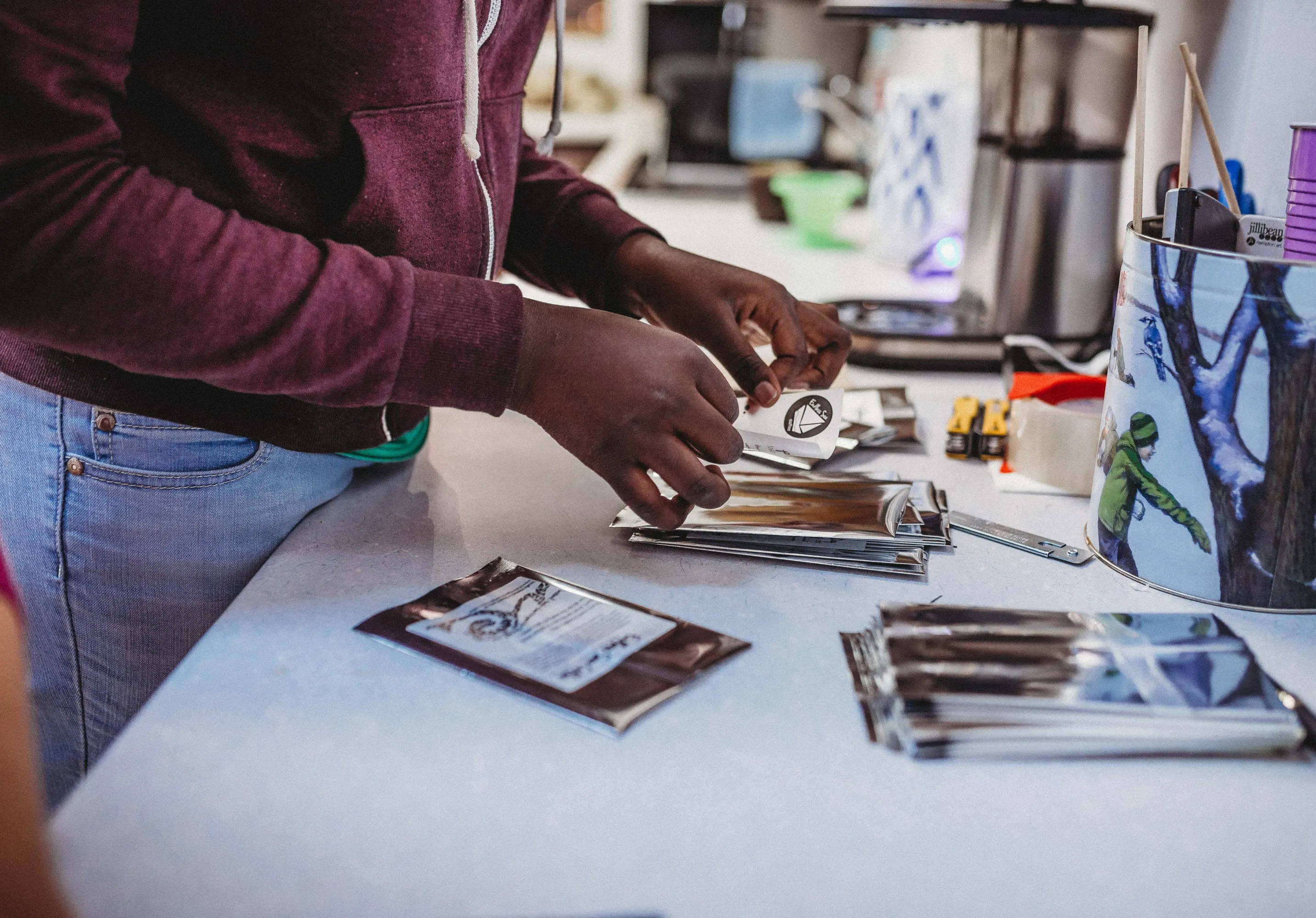 ---
REGULAR SERVICING: The Bridge can provide large quantities of freshly roasted coffee beans at a discounted price for businesses, churches, and organizations to serve on a regular basis.
WHOLESALE: The Bridge roasts beans for wholesale for coffee vendors and businesses to sell. For more info on large orders/wholesale, please contact Chelsea at (712) 213-0195 or chelsea@thebridgeofstormlake.com.
---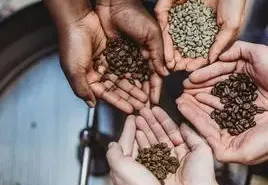 Please contact us at712-213-0195 or office@thebridgeofstormlake.com
Village- light roast from Ethiopia, organic
New Day Dawning - light-medium roast from Guatemala, fair-trade, organic
Sobremesa - decaffeinated, medium roast from Mexico, fair-trade, organic
Front Porch - medium-dark roast from Brazil
Storm Lake Blend - dark roast of beans from around the world