Connecting ~ Supporting ~ Empowering
---
---

The Bridge strives to care and advocate for Storm Lake youth in vulnerable places of life by meeting them where they are, building a supportive community there, and providing training toward a more hope-filled future.

Meeting people where they are and seeking to be a blessing there.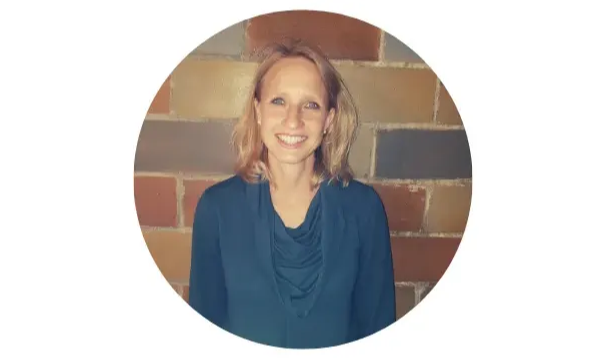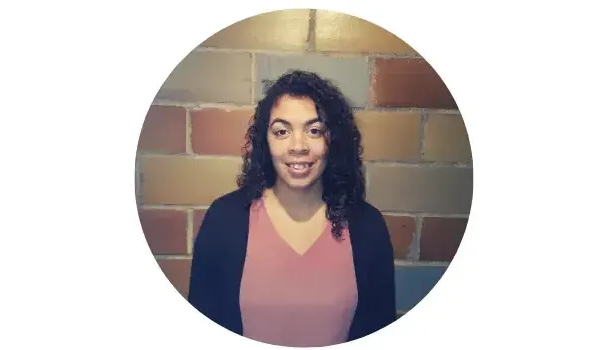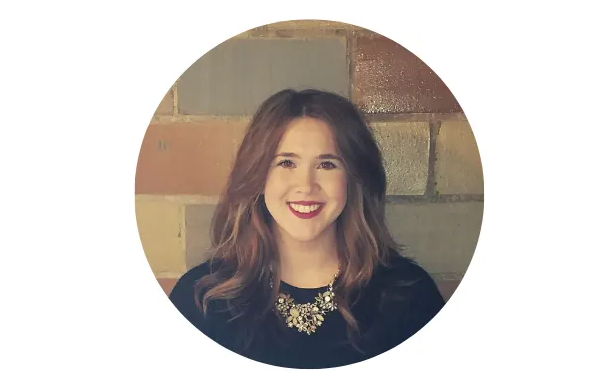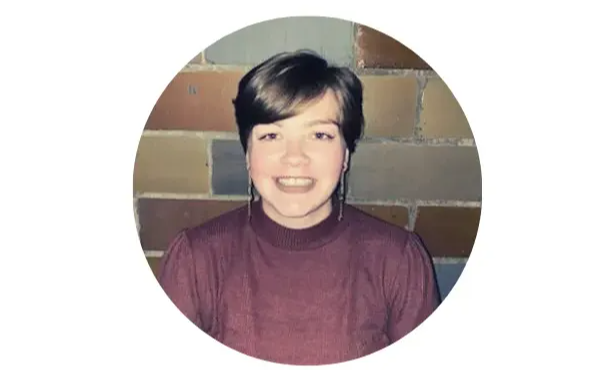 ---
• To invite young people into a loving relationship with Jesus Christ • To be examples of Jesus' grace and justice in our everyday living • To live justly and minister holistically • To invest and connect youth in multiple long-term and supportive relationships • To meet youth where they are with support and love • To raise up leaders among youth of all backgrounds • To affirm and support local churches, area schools, community organizations, and services that are devoted to caring for young people and meeting their needs • To share hospitality and friendship, encouraging relationships and understanding across cultures and backgrounds
---
We'd love to hear from you!
Thank you to our sponsors: