Youth Programs

          TREEHOUSE is a program for 7th-12th graders that provides safe spaces for youth. We have support groups where teens learn how to give and receive support, faith-based nights, and mentoring opportunities. Our desire is to develop healthy and resilient youth for God's kingdom purposes.
Offering faith-based programs that encourage academic, personal, & spiritual growth.
Truths we want every teen to believe:
1. I am lovable, capable & worthwhile.
2. I am loved without strings & never alone.
3. I have a future.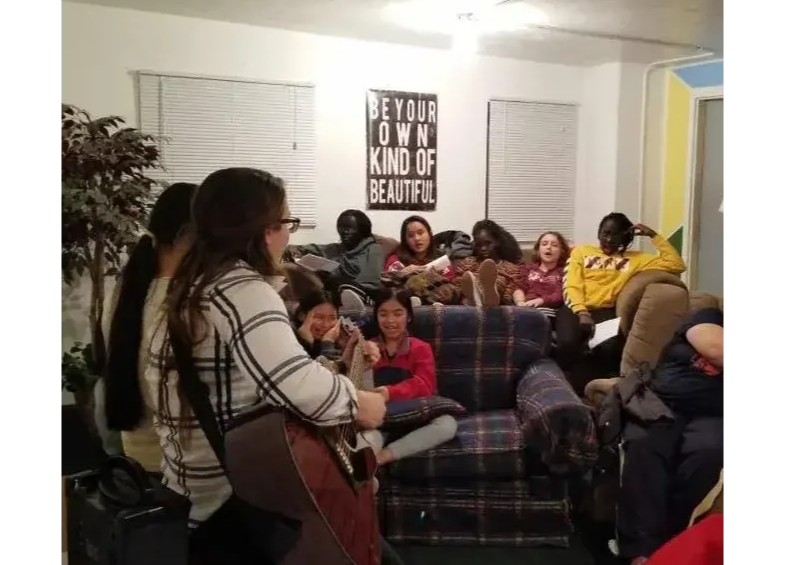 ---

Each summer, The Bridge supervises a team of college interns and AmeriCorp Members. These individuals help to prevent summer learning loss through educational programs, work alongside youth in the garden and coffee roasting, taking trips together, lunch programs and spending time together in the neighborhoods. The Bridge enjoys working with community partners to enhance the summer program.
During the summer, youth work alongside Bridge mentors & volunteers learning the rhythms of gardening, seeing seeds grow into veggie producing plants. They are engaged in planting seeds, raising seedlings, transplanting, weeding, maintaining, watering, and harvesting. They also help with (CSA) Community Supported Agriculture veggie subscription boxes!
During the summer, youth can participate in activities to help prevent summer learning loss. This prevention education program includes hands-on activities, games, and reading. These activities take place at local parks, county fairs, The Bridge office and at the garden.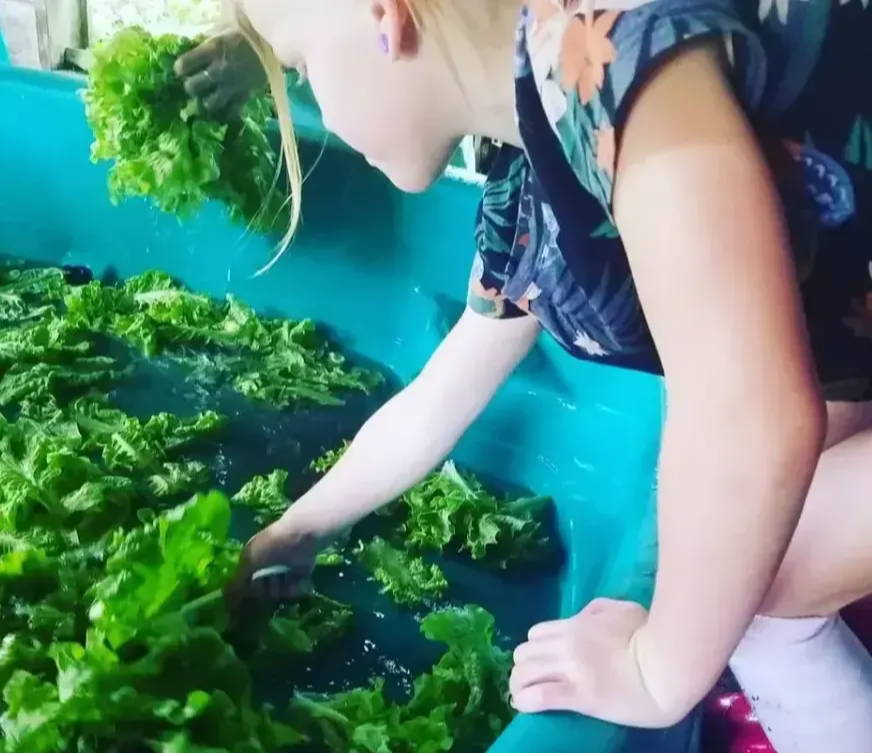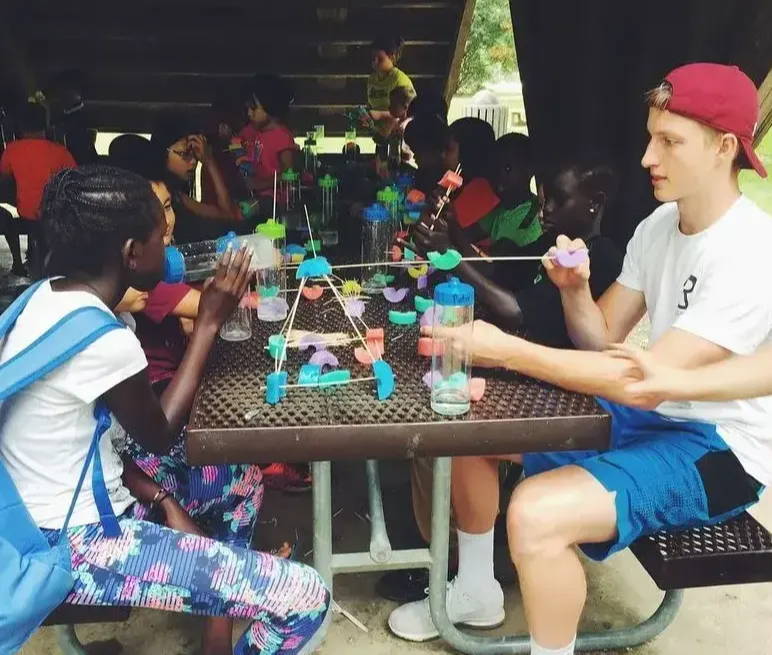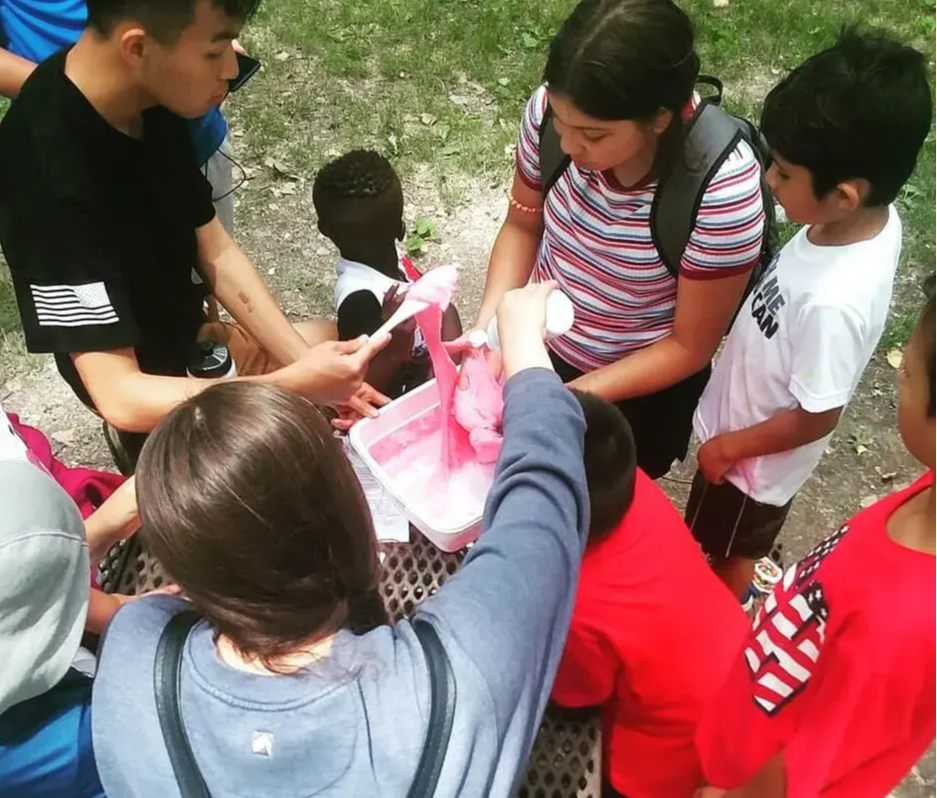 ---